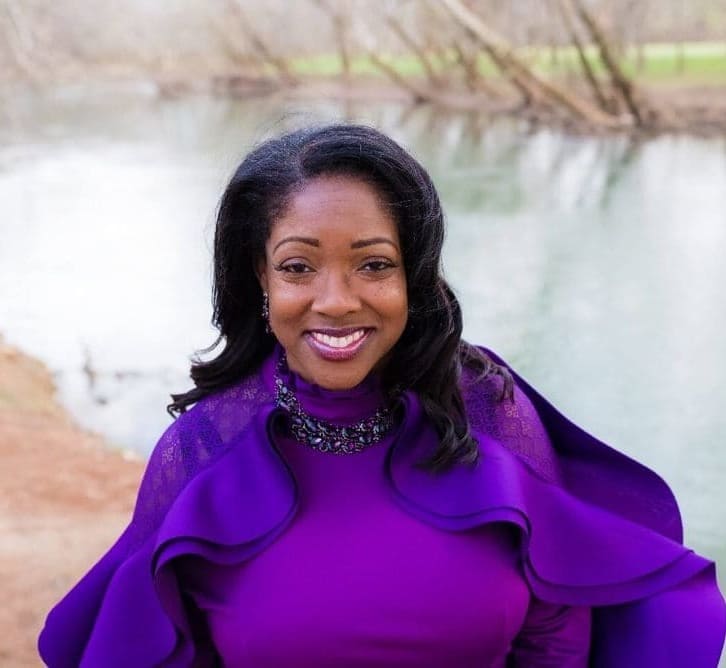 Sisters Teaching and Reaching Sisters is a ministry that fosters mentoring, modeling and molding a positive image and God-like character in women, young and mature; so they are encouraged, educated, empowered and enlightened for personal betterment.
Lead by 1st Lady Tina, S.T.A.R.S. objective is to build up the body of women by providing fellowships, programs, and activities for spiritual and personal growth.
One goal is to equip, guide, and strengthen our faith, prayer life, and Christian walk with God.
Our purpose is to build a ministry that will empower women to follow the vision of our Pastor to "Worship God Wholistically" by addressing the "total woman" – Mind, Body, Soul, and Spirit, through four principal foundations:
Prayer – 24/7 Intercessors are available to pray for your needs so that the will of God prevails
Networking – Using all available resources – agencies, businesses, ministries
Support – Care and advice for encouragement, education, empowerment at the point of need, and mentoring
Fellowship – Creating a balanced lifestyle by exploring fun activities to share our faith that impact others to draw closer to God
The goal is the Ultimate Result of Your Relationship with God – A reflection – Christ Within You, the hope of glory! Colossians 1:27
Some of S.T.A.R.S. sponsored events:
Tea with Lady T
Pamper Me Please
Girl's Trip
Fitbless Fitness Group
Guns & Girls
Estate Planning
Financial Bootcamp
YANA- You Are Not Alone