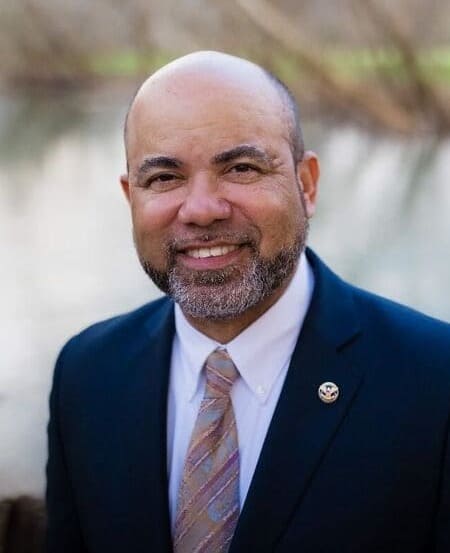 Jay Jones is Pastor of Wholistic Life Church founded by he and his wife, First Lady Tina Jones located in Kennesaw, Georgia. He is a native of Houston, Texas and is the youngest son of twelve siblings born to the late Rev. Samuel P. Jones and Gloria L. Jones. After serving 20 years in the United States Air Force and travelling abroad, he retired and started working in the financial industry, becoming a Senior Vice President. Wholistic Life Ministry is under the covering of Unity Christian Fellowship International located in Woodbridge, Virginia.
Since 1997, Pastor Jones has served in ministry in various capacities and has a passion for teaching people how to apply the Word of God in their everyday lives. His goal is to reach and teach as many individuals as possible from any age, group, or culture about Christ. He served faithfully at Evergreen Missionary Baptist Church under the leadership of Pastor Leon Washington in Kingsland, Georgia, in which he is still affiliated. He later relocated to Kennesaw, Georgia and became a member of New Friendship Missionary Baptist Church. In a short period of time, he was licensed as a minister and became the Co-Youth Director with his wife Tina, while also serving several other ministries. After being ordained in 2011, he served as Associate Pastor of Sardis Missionary Baptist Church in Kennesaw, Georgia under the leadership of Rev. James Wright.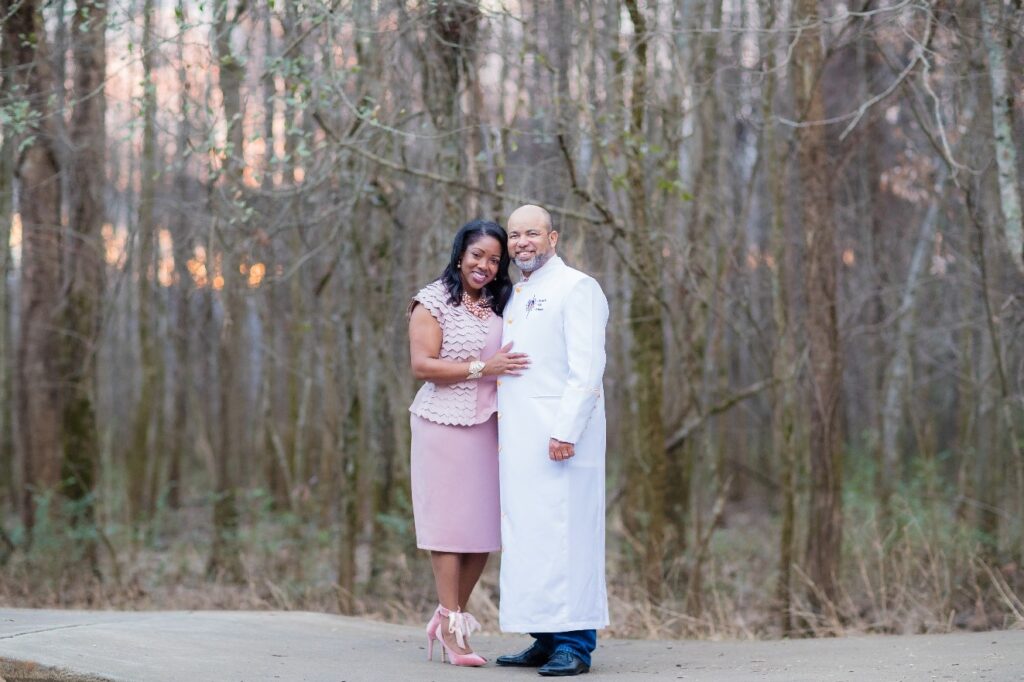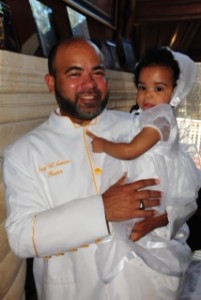 He gives his time in the community to various non-profits. He has served the American Heart Association in Charlotte, North Carolina. He has served as a Director of Community in Schools in Marietta Georgia, a National Program designed to keep young adults in school and as Treasurer for the Kennesaw Mountain High School Football Booster Club. Pastor Jones is also known as an influential, motivating, and dynamic speaker.
Pastor Jones' accomplishments include a Masters in Public Administration from Valdosta State University, a Bachelor's Degree in Business from Bellevue University in Bellevue, Nebraska and an Associate's Degree from the Community College of the Air Force – Montgomery, Alabama, in Social Services. He is trained in mediation and arbitration through the Atlanta Justice Center and served on the United States Air Force Critical Incident Stress Debriefing Team during national disasters.
He is happily married to Tina Jones for over 26 years and they have two sons, Tanner, an outstanding football player at Kennesaw State University and Jalen, a graduate of Atlanta Institute of Music and Technology. He has also one granddaughter, Ansley Jade.