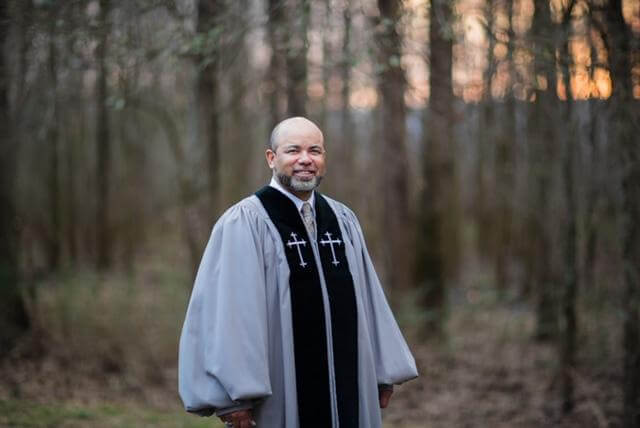 Have you ever been in a pit? Have you ever been down and out and felt like there was no help and you feel like you are just stuck in a Pit?
In Genesis 37, God gave Joseph a dream that one day his family would bow down before him, but his brother's hatred toward him became so great that they threw him into a pit, intending to let him die there. But his brother Judah said, "Let's sell him to the Ishmaelites as a slave," which saved Joseph's life. It's interesting that the name Judah means "praise." God was showing us that praise protects the dream. "
"Praise" rose up and changed the opposition's mind; praise pushed backed the forces of darkness.
The dreams that God put in you are not going to come to pass without opposition. The key is what you do when you're in the pit. When you're tempted to get sour and start complaining, all that's going to do is keep you in the pit. You have to wake up Judah. When you're in the pit, don't complain – turn up your praise and start thanking God that He's turning things around.
That is why the song writer said in this praise song, "All things are possible for you all things are possible nothing's too difficult for you nothing's to difficult I'm ready for change ready for rain ready for favor I know you able to. Turn it around open the windows of Heaven pour out a blessing overflow. Turn it around open the windows of Heaven pour out a blessing we cannot contain let it rain let it rain. You have turned my mourning to dancing you've turned my sorrow to joy you have turned my whole life around. thank you Lord
"Praise" will Bring you out of the Pit."
Psalm 40, 2 – 3: "He lifted me out of the slimy pit, out of the mud and mire; he set my feet on a rock and gave me a firm place to stand. He put a new song in my mouth, a hymn of praise to our God."
Join Us in the comfort of your own house!
For more information, visit our page Listen to our radio show